Registration is necessary for receiving the link for participating to the conference (max 250 persons).
Participation online without oral presentation is free. It will be possible to interact with speakers at the discussion times.
Conference fee
A fee of 60 € includes the participation with oral presentation in presence or virtual, recorded or live, and the book of the Special Issue IFMS-19 of the Journal of Alloys and Compounds for those who choose to receive it.
Old abstract submitted until the organization was in Moscow must be confirmed in order to be included in the program.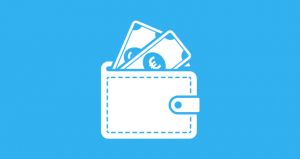 On the registration page for payment, you will be asked to choose items related to medical professions.
Please, select "Other, no credits" in the drop-down menus, as shown below.